"Hitomi J-Style" creates Japanese style all by hand!
DIY Samurai Armor Kit for Sale!!!
I provide Japanese Style that Fits You Perfectly!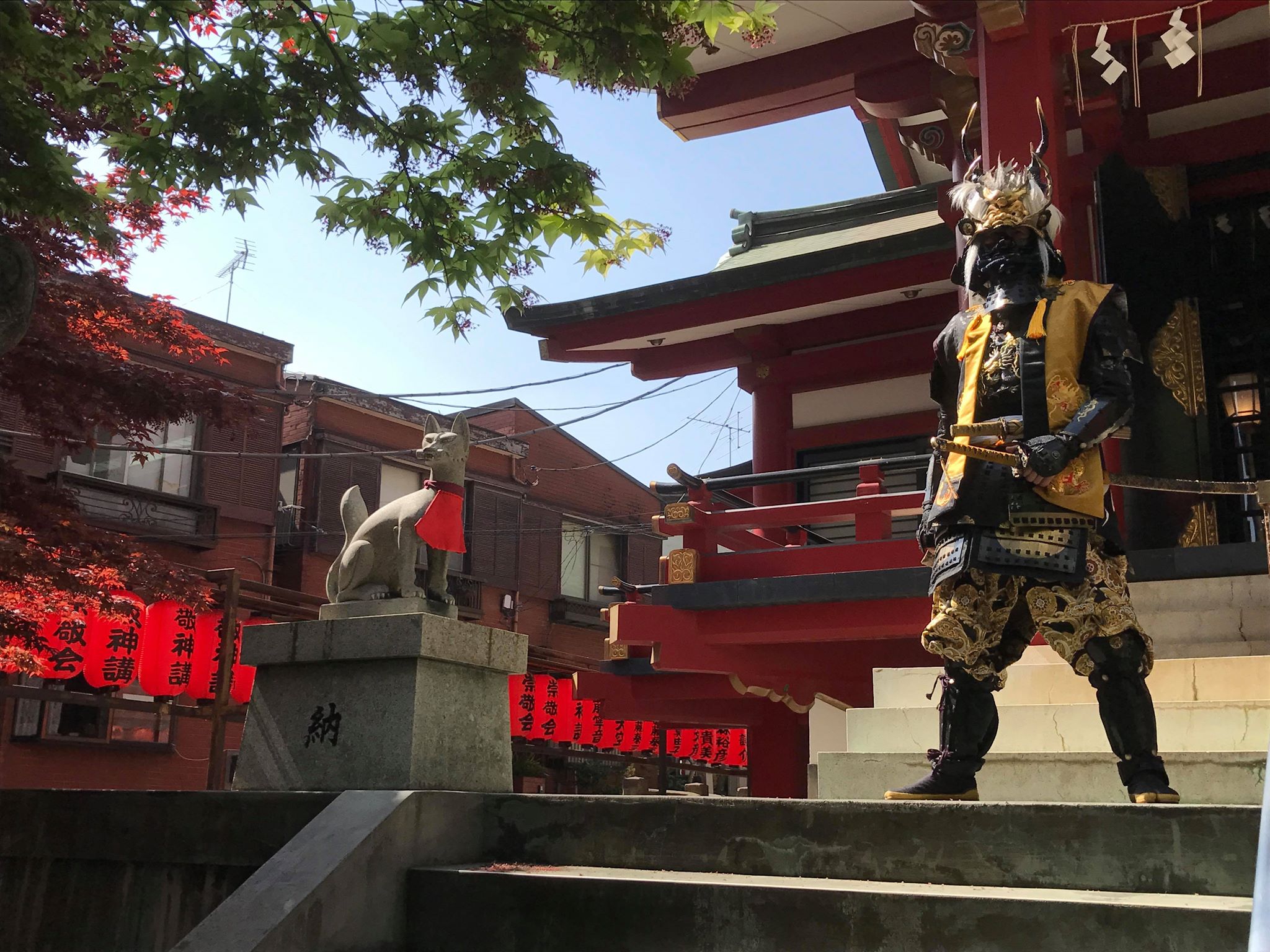 Do You Love the Uniqueness of Handmade Products?
I Will Make Japanese Armor for You
I Will Make Traditional Japanese Costume for You
You Can Make Your Own Samurai Armor
Hitomi J-style shapes Japanese style to your needs. I would love to hear from you!