I teach how to make Samurai Armor with Plastic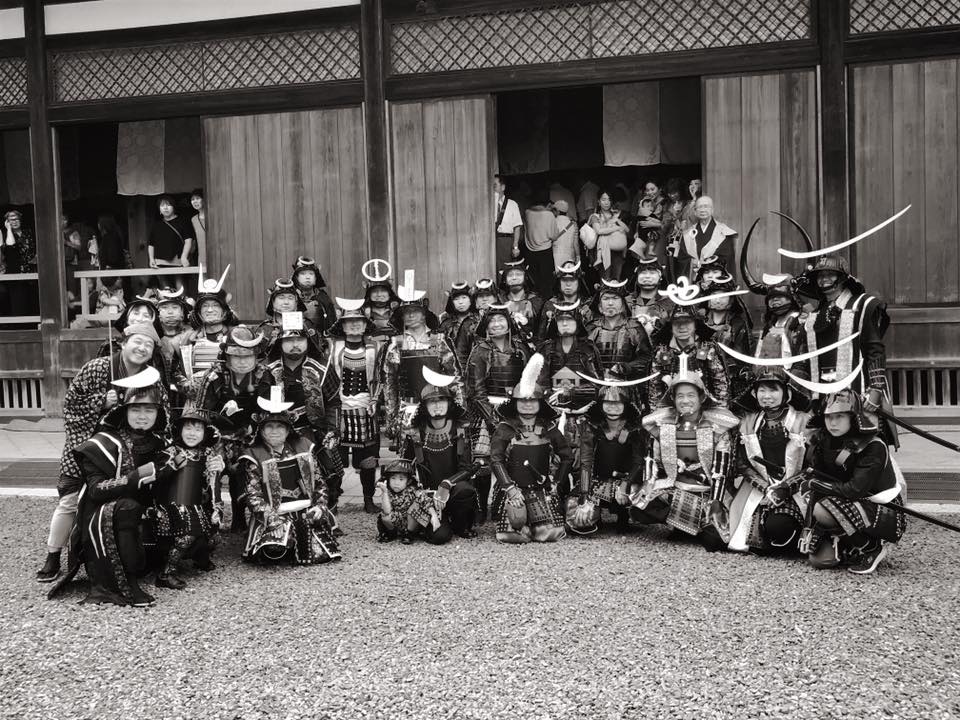 I teach how to make Japanese Samurai Armor with plastic. It is a material that can be cut with a box cutter. You don't need to special techniques or tools. It is a lesson for beginners. I will also teach you about the armor you want to make. As a teacher, I go on business trips all over the country. My classroom is in Kawasaki City Japan.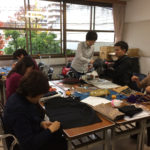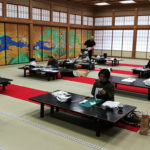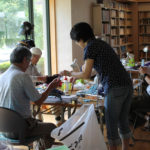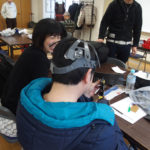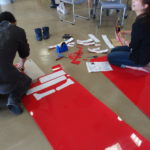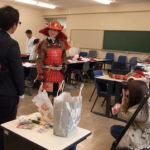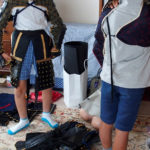 Samurai Armor made by students
Things you can make During lessons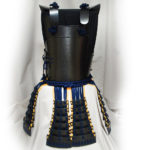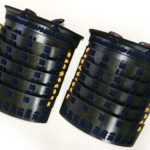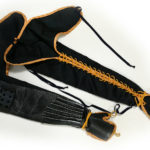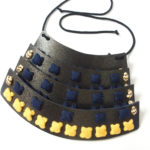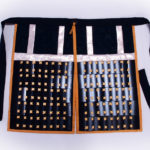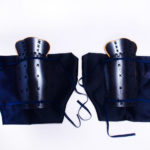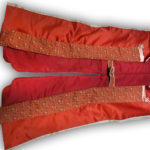 Teaching materials for making Samurai Armor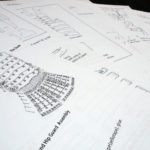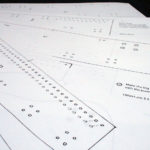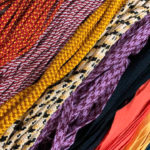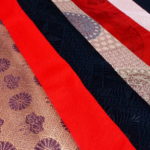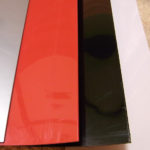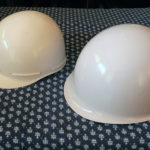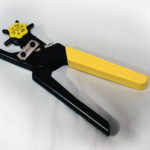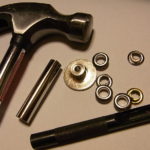 I wore Samurai armor and participated in the event with the students.
Class in Kawasaki is private lessons or up to 3 people . If you would like to attend the lesson, please contact me at least 10 days before in advance.
Price : 6,000 yen per lesson. Each lesson is 3 h.
Teaching materials fee:The price depends on what you want to make, starting from 3,000 yen to over 40,000 yen.
Date / Time : Lessons can be scheduled whenever is convenient for you.
Location : Kawasaki-City in Japan. It is a town next to Tokyo. I'll email you the exact address.
・You can always choose to take one lesson to get the basics and then take your materials to finish your piece at home. Even if you are a traveler, you can take one day lessons.
When your organization needs my lessons, please let me know the place and the hold period.
Price : 40,000 yen per day. Business trip outside of Japan 60,000 yen per day. Daily lessons last from 3 to 5 hours.
Teaching material fee : The price depends on the content you want to teach your students, starting from 10,000 yen to over 50,000 yen for one student. The textbook I made are Japanese and  English.
Please bear other expenses, travel and accommodation expenses and the shipping fee of the teaching materials.