From the end of the 16th century to the beginning of the 17th century, it was a time when many European cultures were introduced to Japan.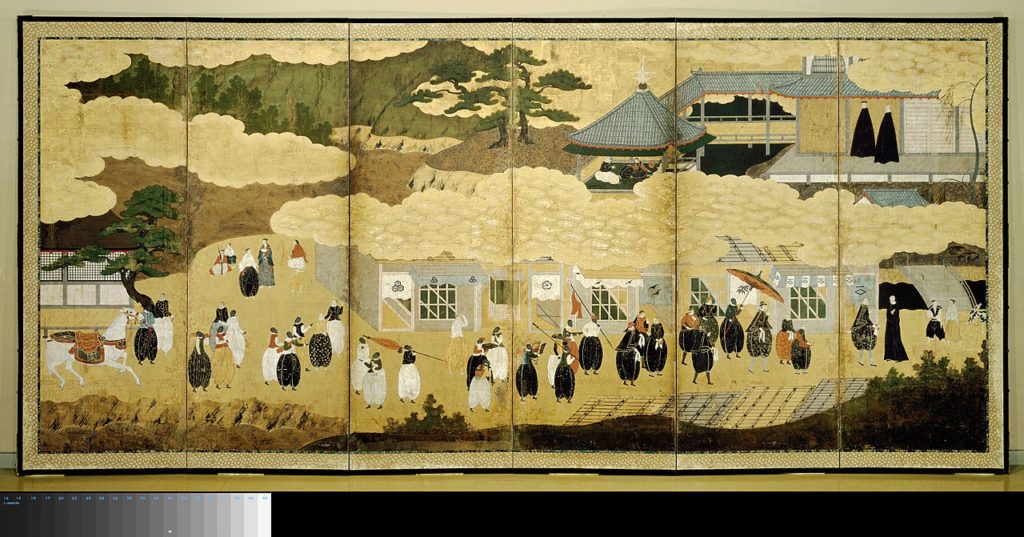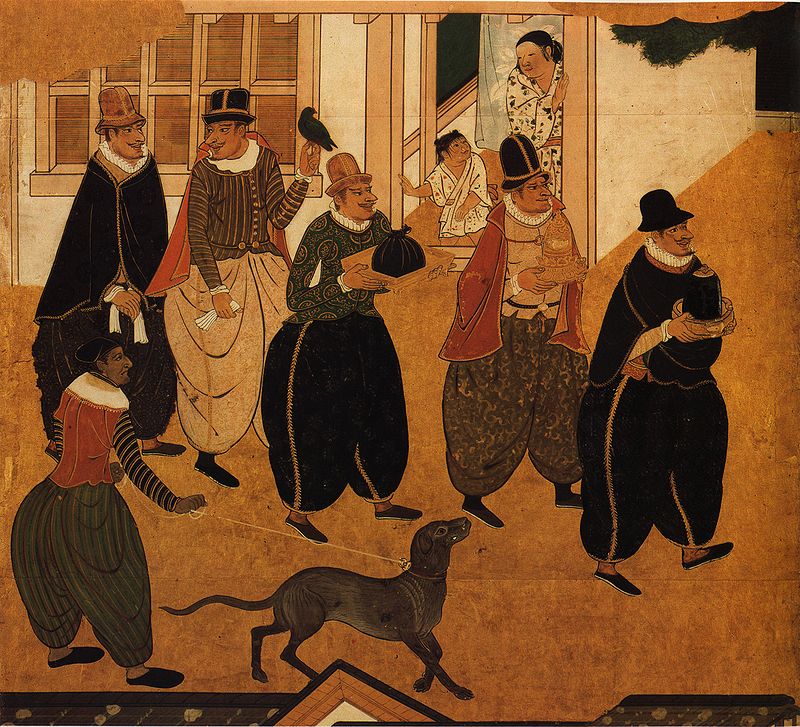 This black pant was called "Karsan" in Japan and was worn by Daimyo.  It is a change of the clothes of the Portuguese who came to Japan in the 16th and 17th centuries to the Japanese style.

I reproduced the form of Karsan that Daimyo Ieyasu Tokugawa wore.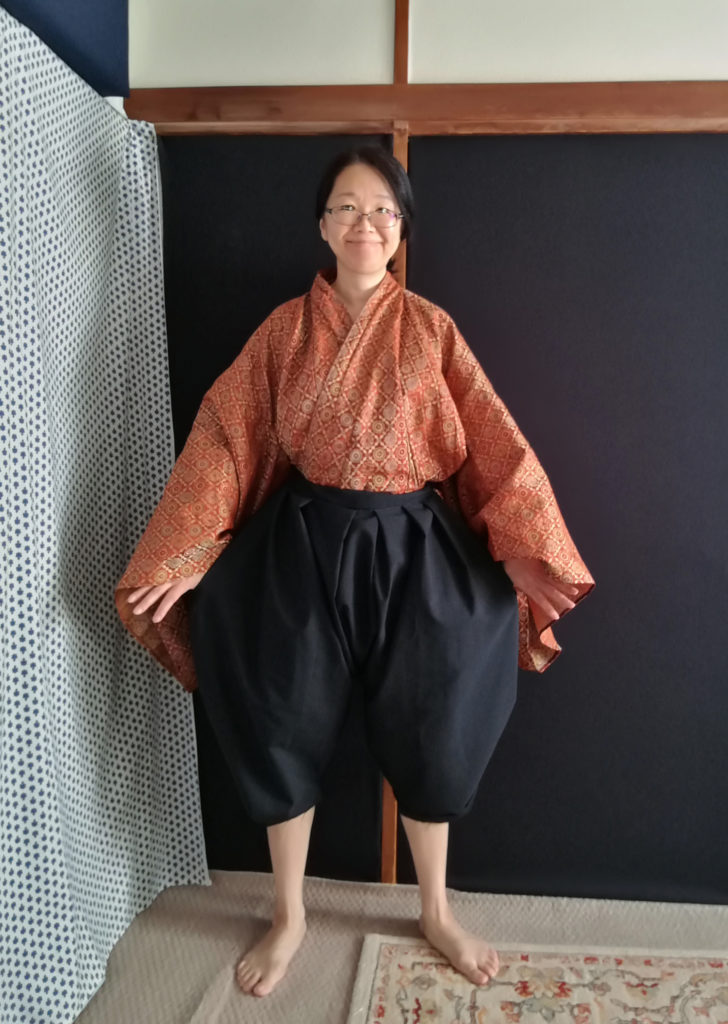 This pants came to be worn by many people.
I will make you if you need Japanese historical clothes. Please contact me!
https://htmstyle.official.jp/japanese-costume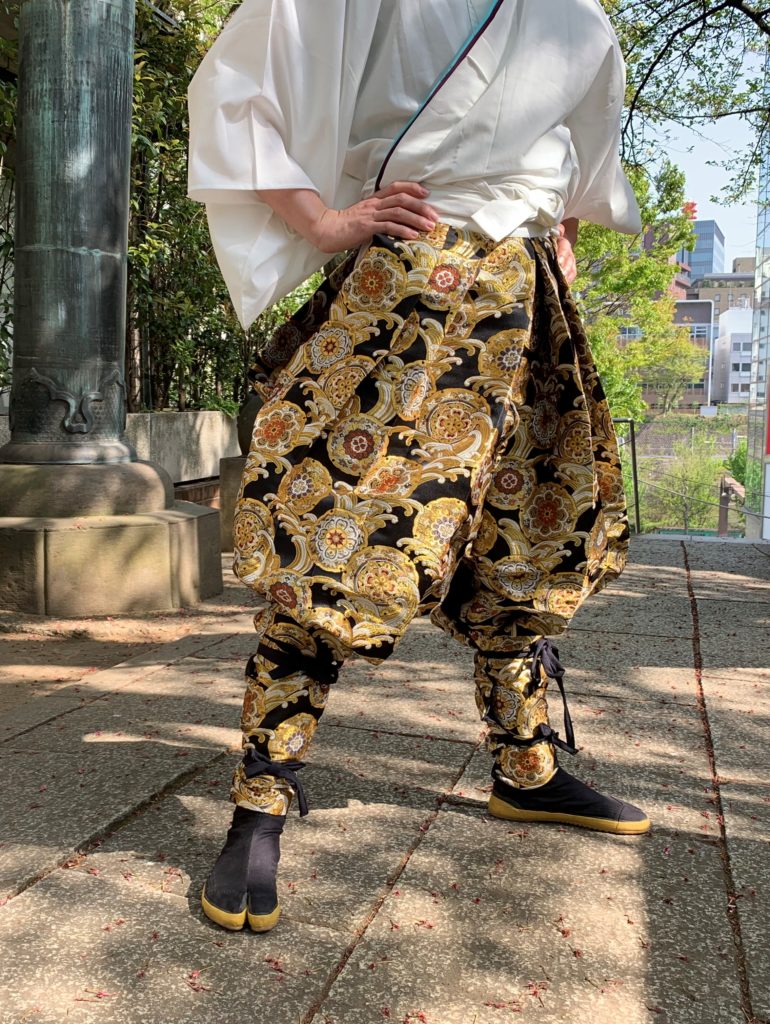 Japanese clothing 17th century